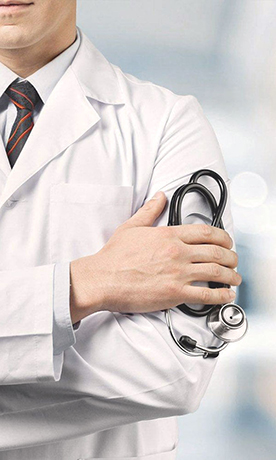 DIAGNOSE & TREAT.
Our doctors accurately diagnose conditions, then engineer and implement custom treatment plans.
Mission Pain and Spine physicians are dedicated to understanding and treating the complex nature of pain suffered by patients with a variety of illnesses and conditions.
Pain comes in many forms and can be caused by injury, illness, sickness, disease or surgery. We are focused on treating each unique individual, as pain conditions affect people differently.  Our multidisciplinary team of pain management experts, uses the most modern techniques to treat a wide range of common chronic pain, successfully.